After our wonderful Modern Kaiseki meal at Ryugin, we wandered around the nearby Roppongi Hills area: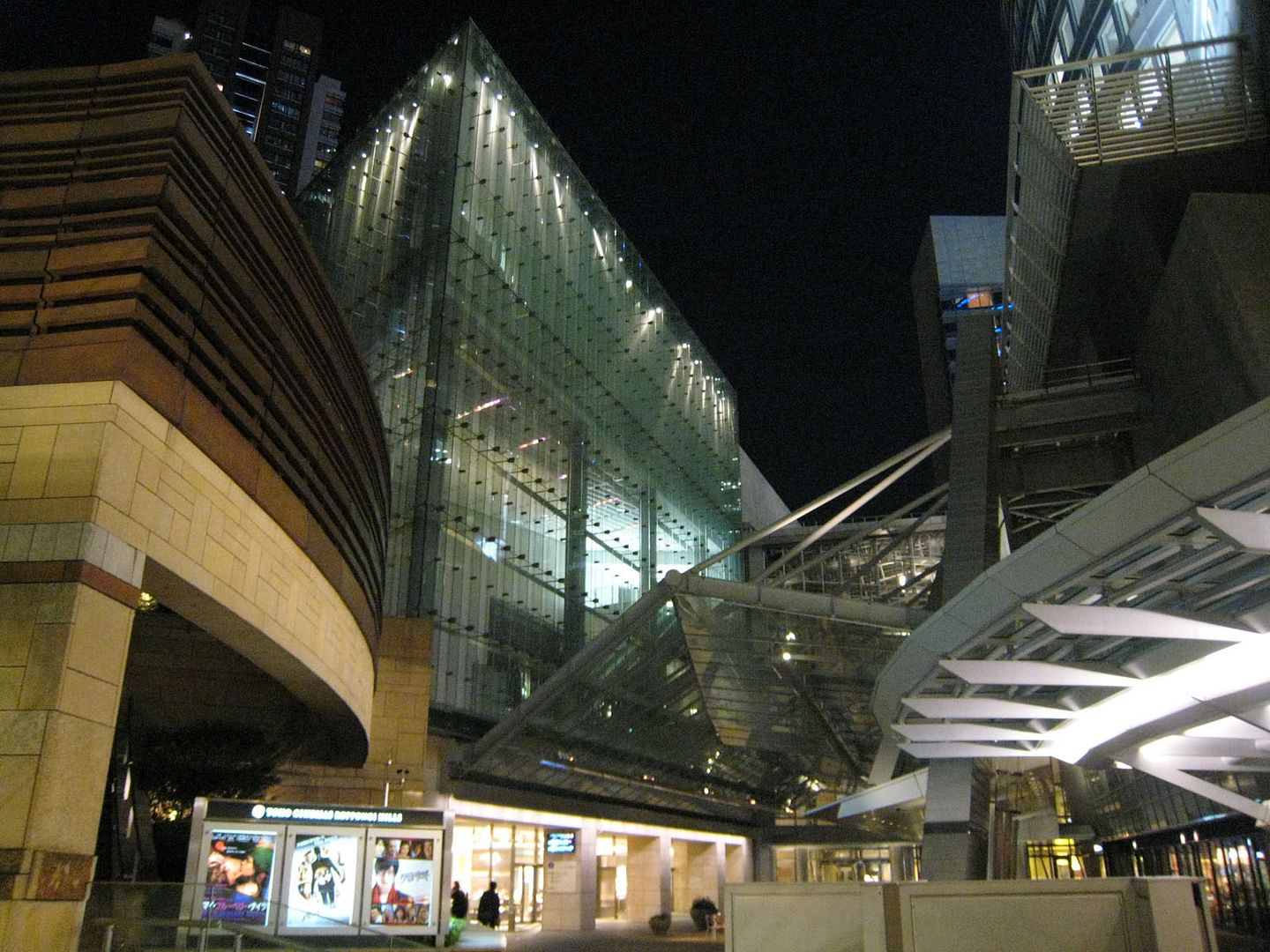 Definitely some wonderful architecture, but probably a bit too complex and confusing for its own good. We then proceeded up to do the touristy thing and see the Tokyo City View in the Mori Building:



After failing to capture Tokyo Tower properly (my camera skills failed me :P), we proceeded back to Shinjuku. Who knew that the next day would be even more amazing?