On the fifth day of our 2008 Spring Japan Trip, we started off by visiting a famous old-school district of Tokyo known as Asakusa, home of Sensou-Ji and Kaminari-Mon (The Thunder Gate). When we got off the station, the first thing that struck me was the decidedly old-fashioned (in a cool way) feel.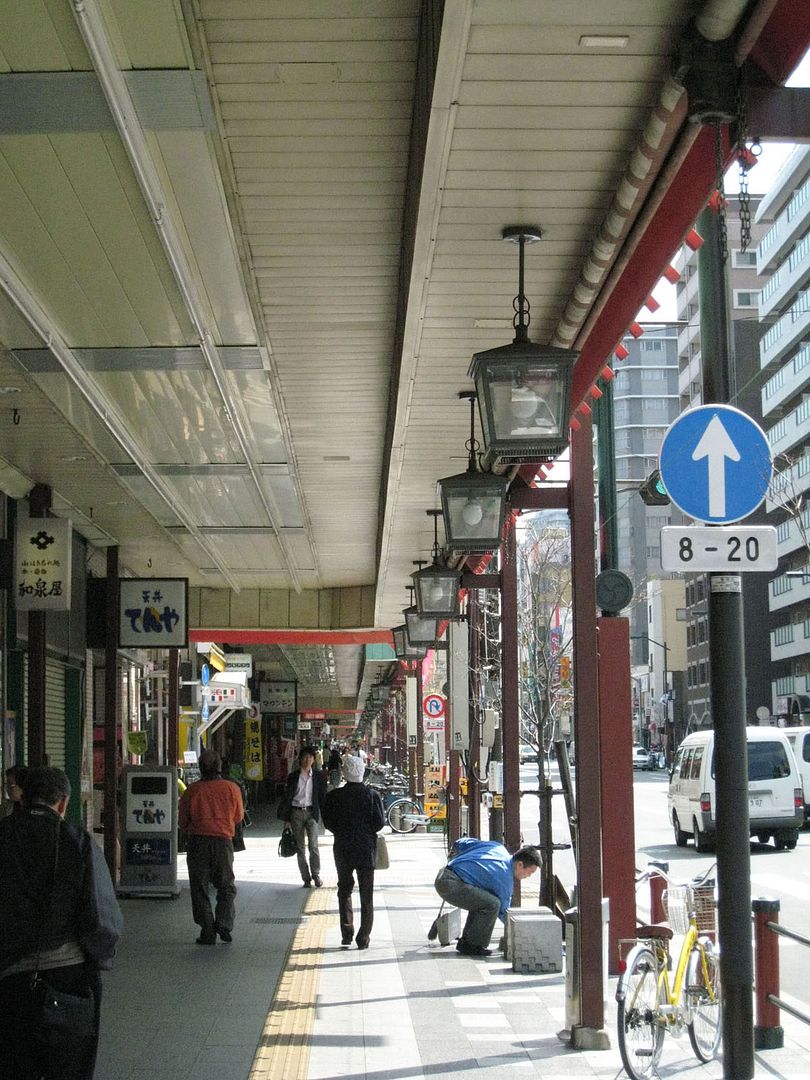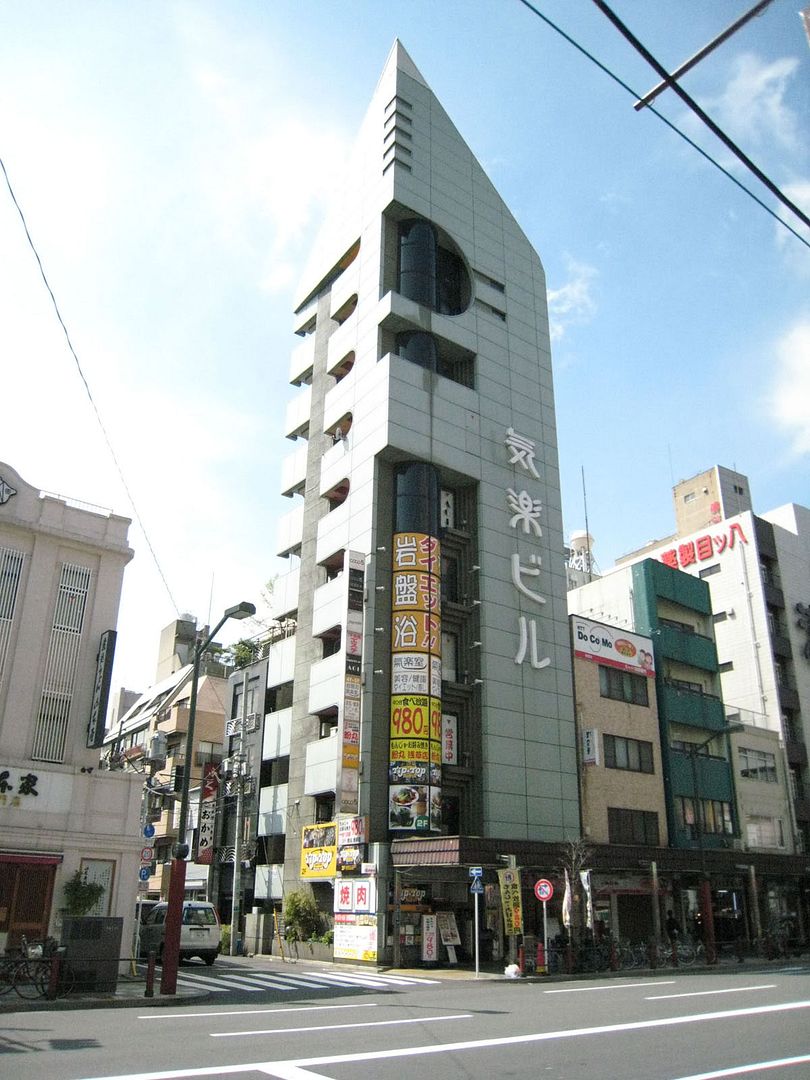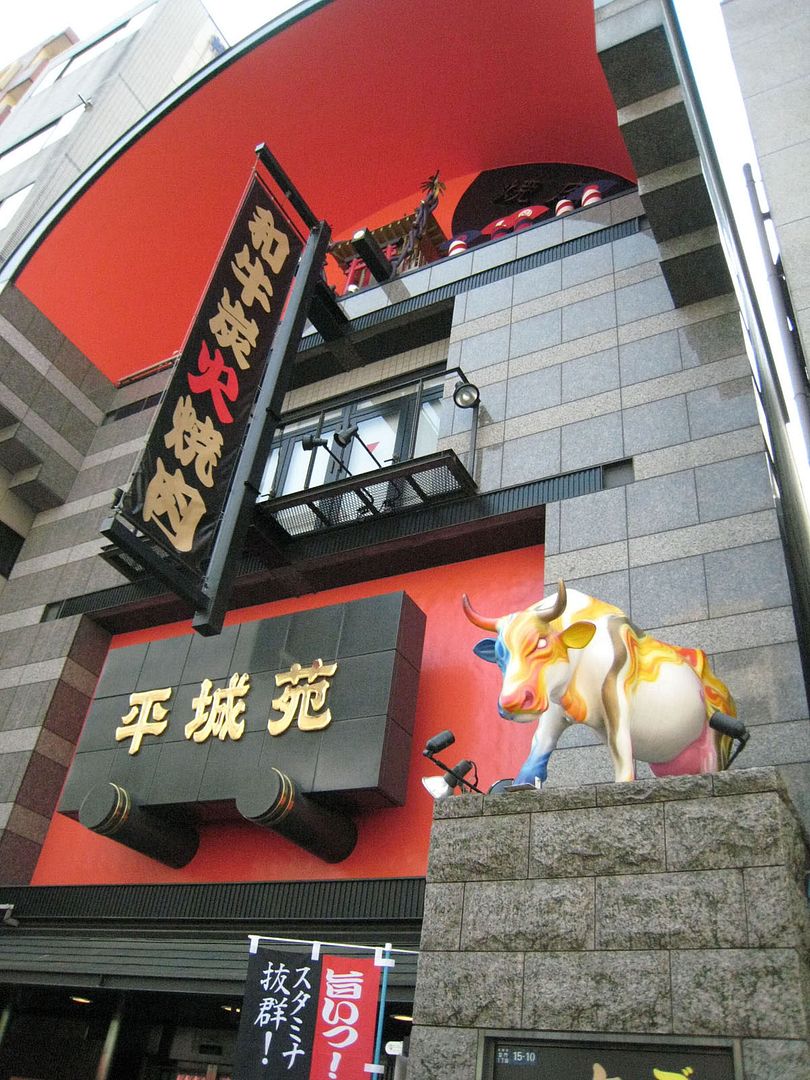 One of those amazing, remote-controlled Parking Structures! (It can move and lift cars to various floors for automated parking.)



Some more fun & interesting imagery around Asakusa (right outside Sensou-Ji):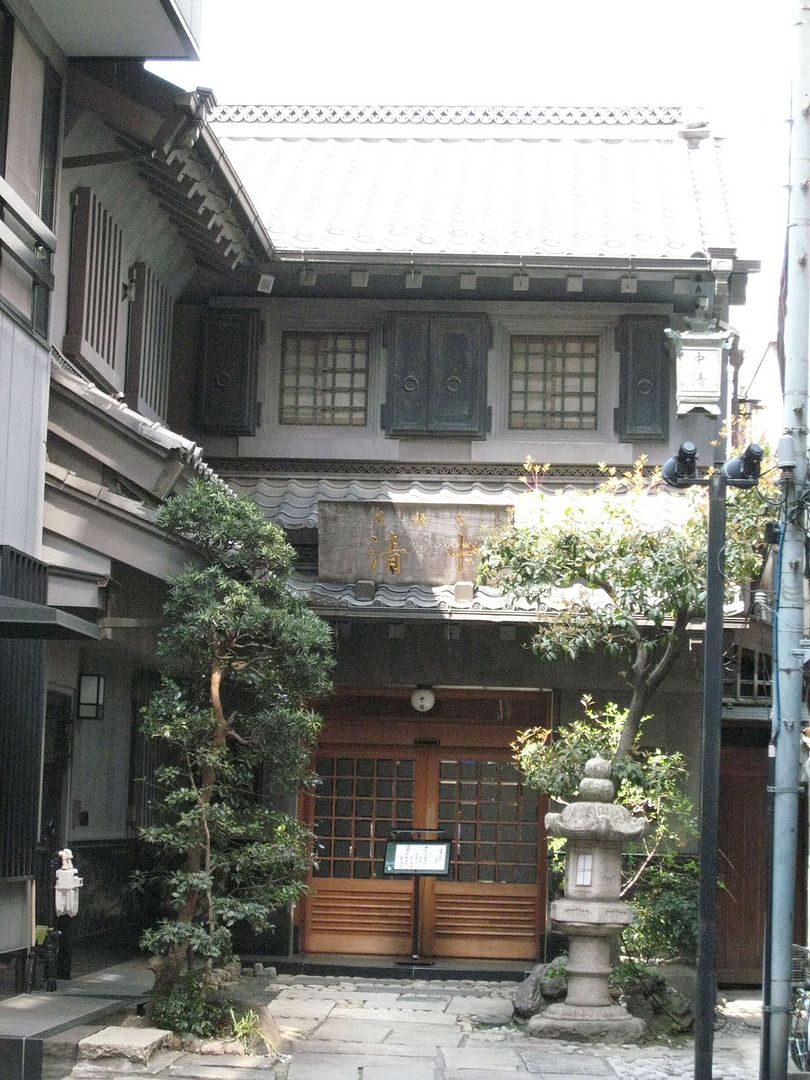 We finally arrived at Sensou-Ji. The shopping stalls along this stretch seem to go on forever (lots of touristy trinkets, etc., but worth seeing once at least):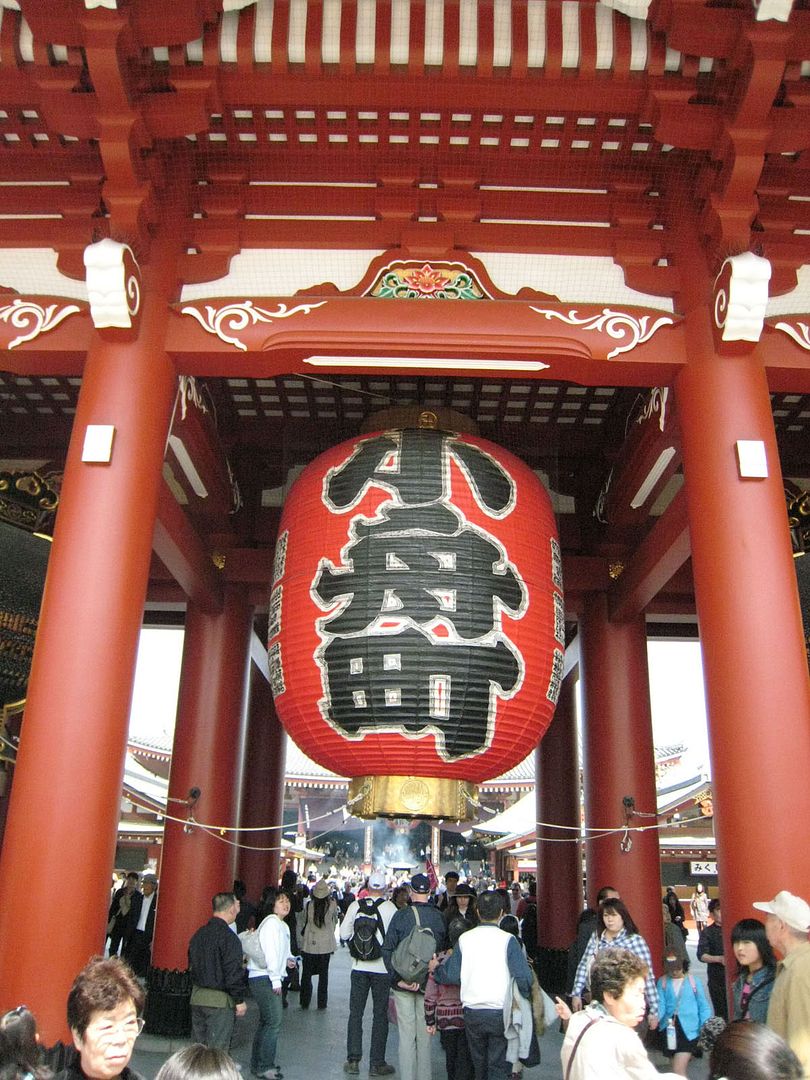 Here's Fuujin and Raijin, the wind and thunder gods seen in many tales, even a recent Final Fantasy game.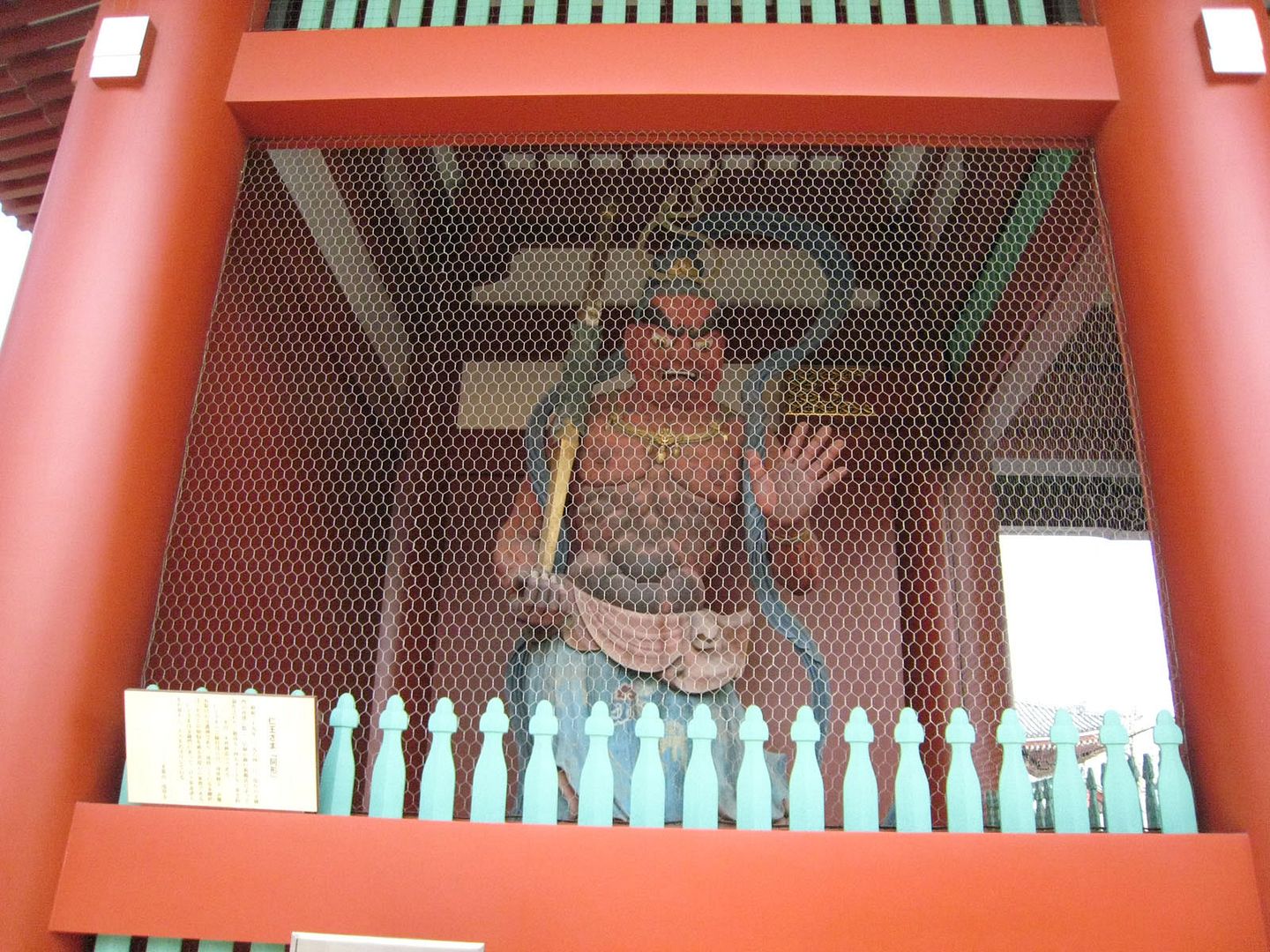 More cool architecture and designs inside Sensou-Ji:



The famous Thunder Gate: Kaminari-Mon. I don't know why, but it just sounds so cool to say that. :) And it's been seen in so many series over the years:



Some wacky building just outside Kaminari-Mon:



By this time (it was only ~10:45 a.m. or so), we had worked up an appetite and went in search of some good food. Nothing could've prepared me for what was to come...