I had heard all the statements from people saying that "Akiba" (short for Akihabara) was the ultimate place to get electronics and/or find things based on Anime, Manga or Games. Even with that preparation, getting off the train at Akihabara Station was a wacky and bizarre experience.

Here's some random signage that's commonplace throughout Akiba: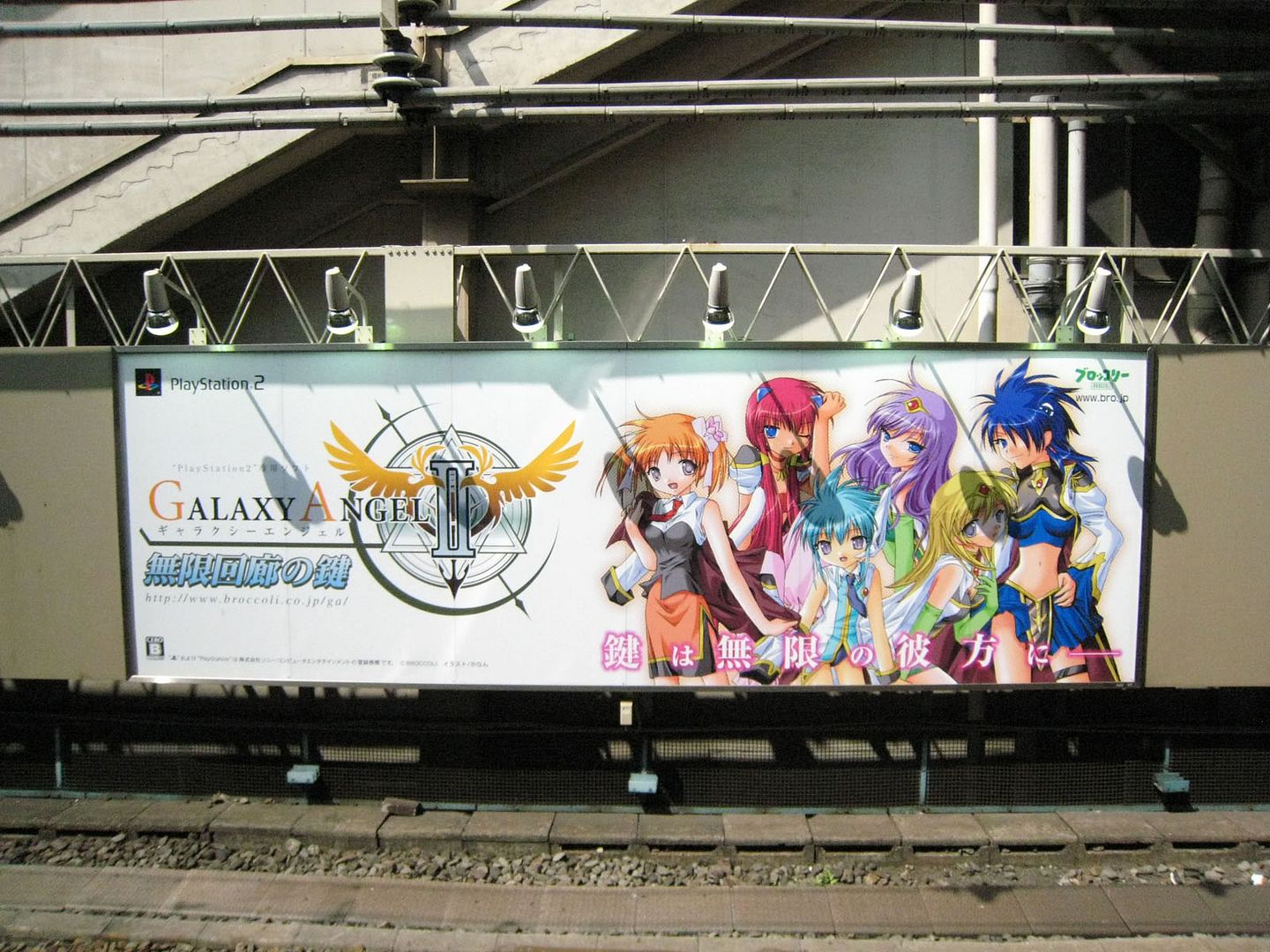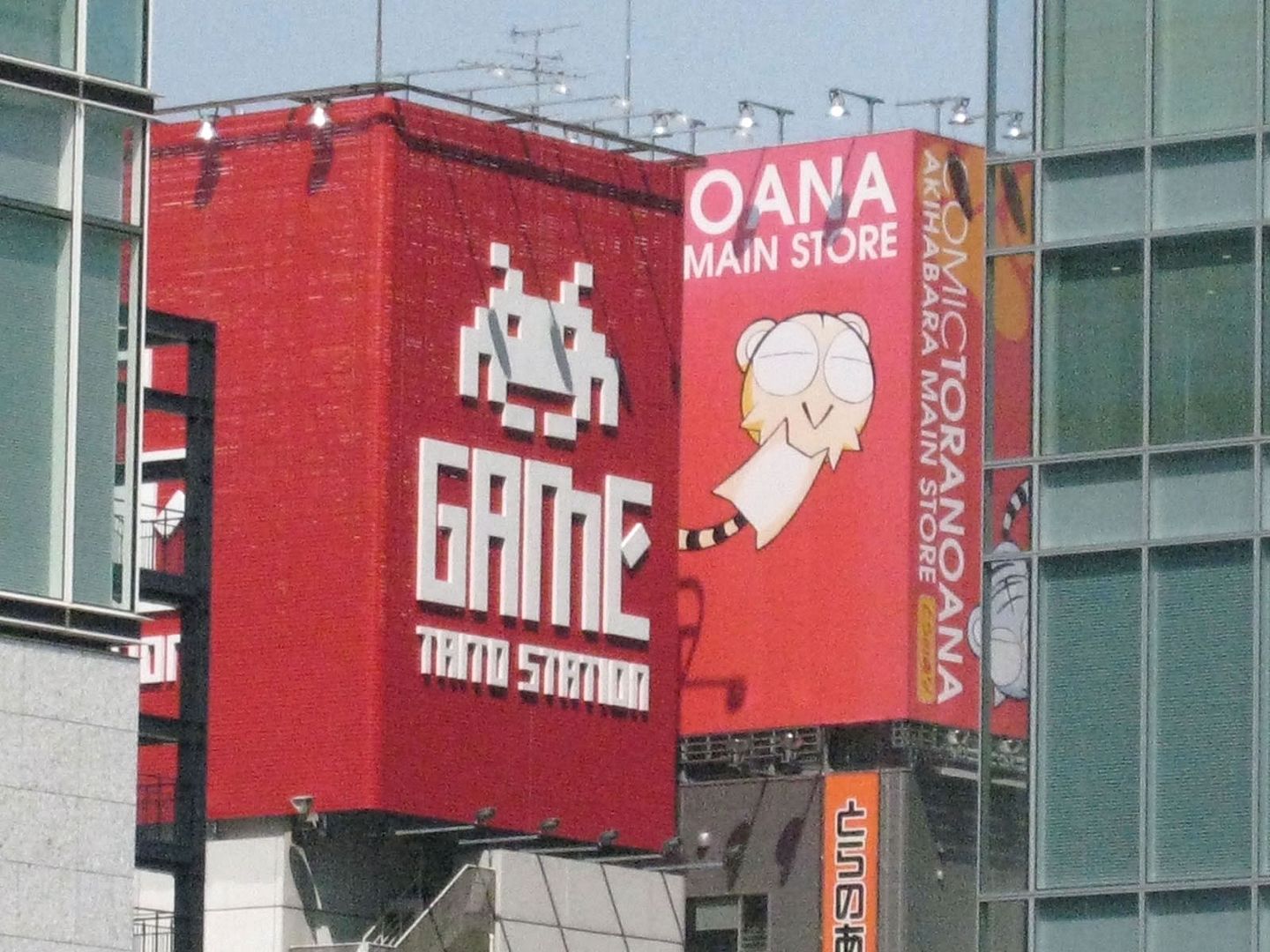 More kawaii and Anime-esque buildings and stores in Akiba: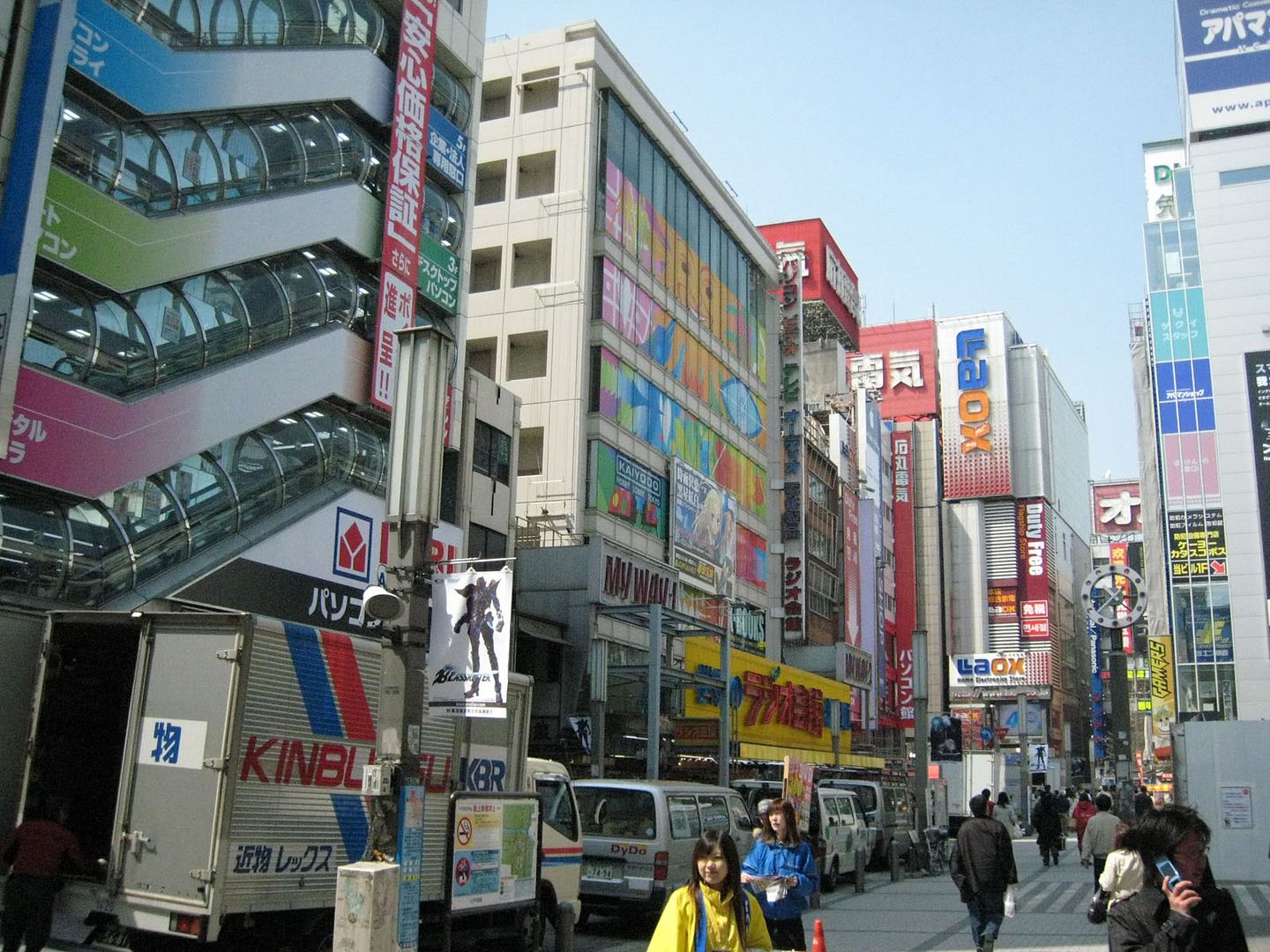 And then inside the wacky buildings, nearly every single floor is also packed with individual Anime, Manga, Toy, and Game shops! Wow...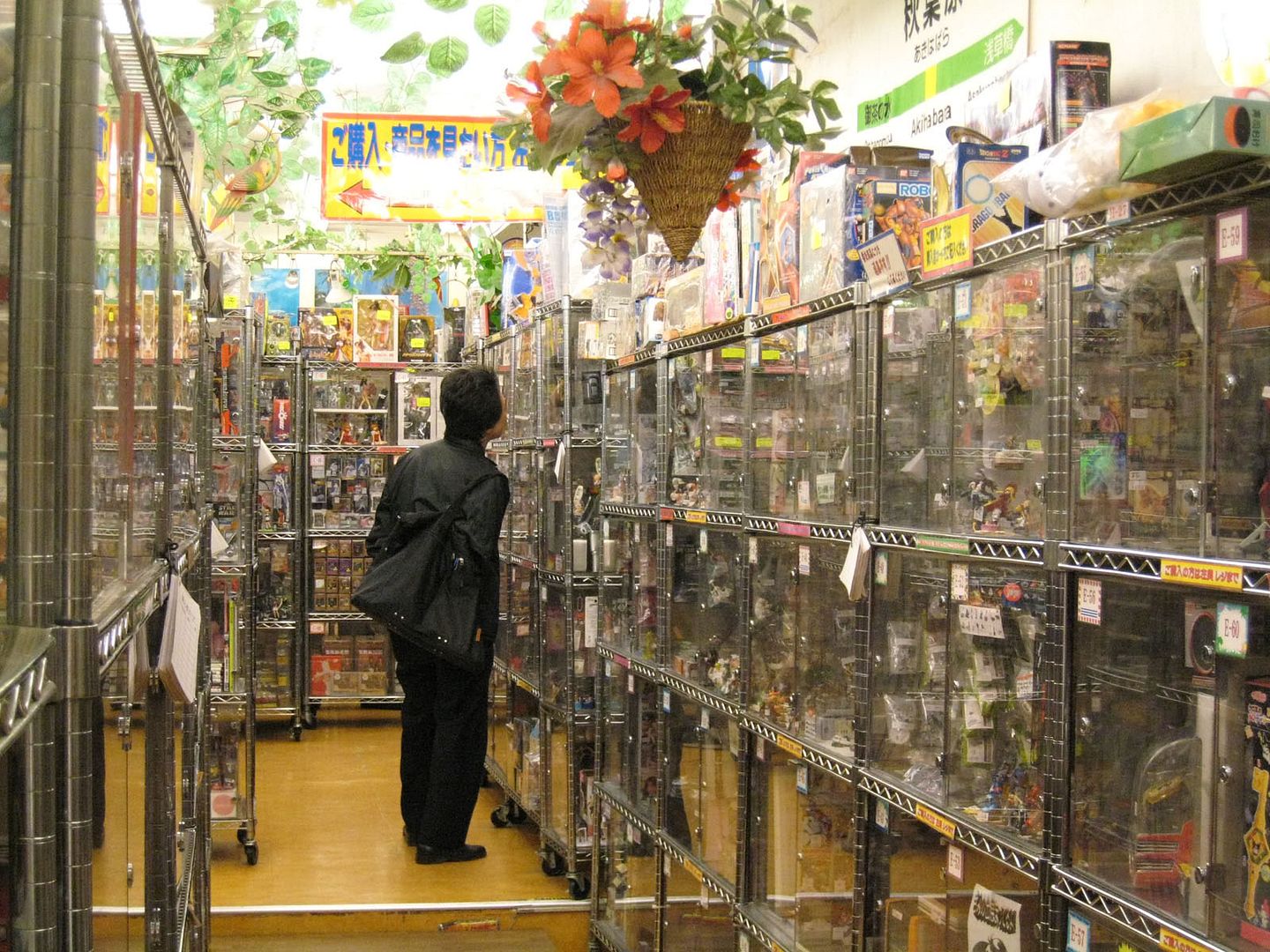 They even have advertisements on each step of a staircase:



More cool buildings: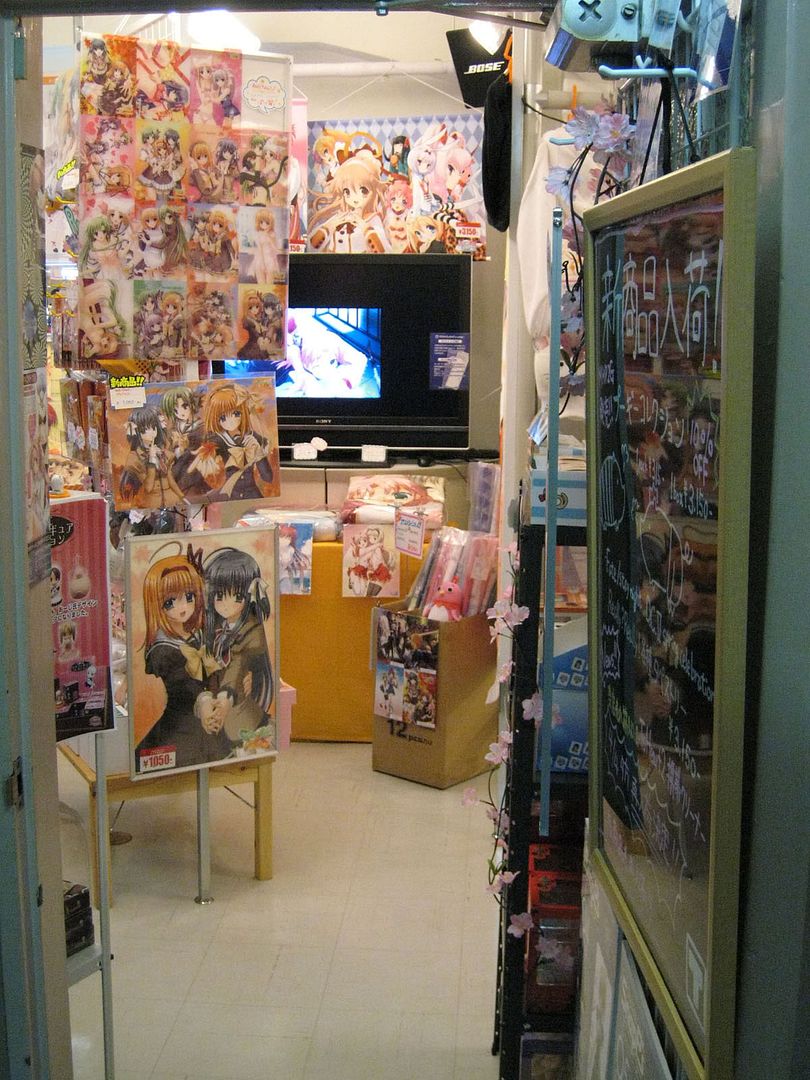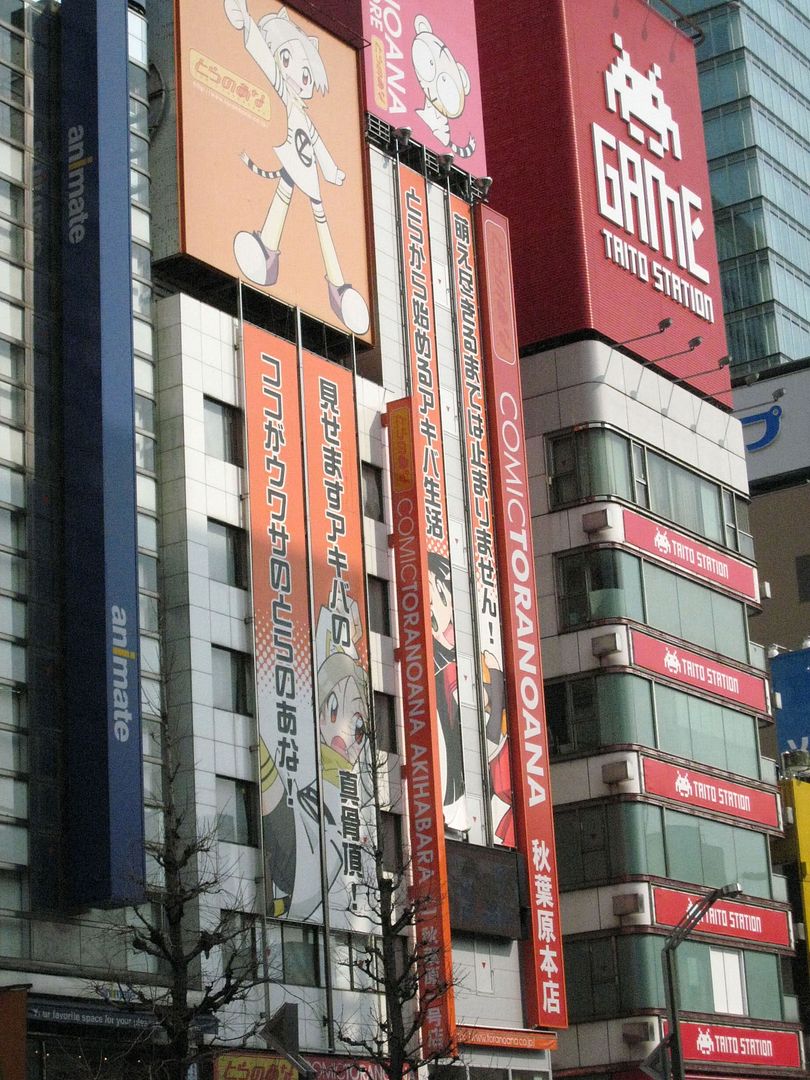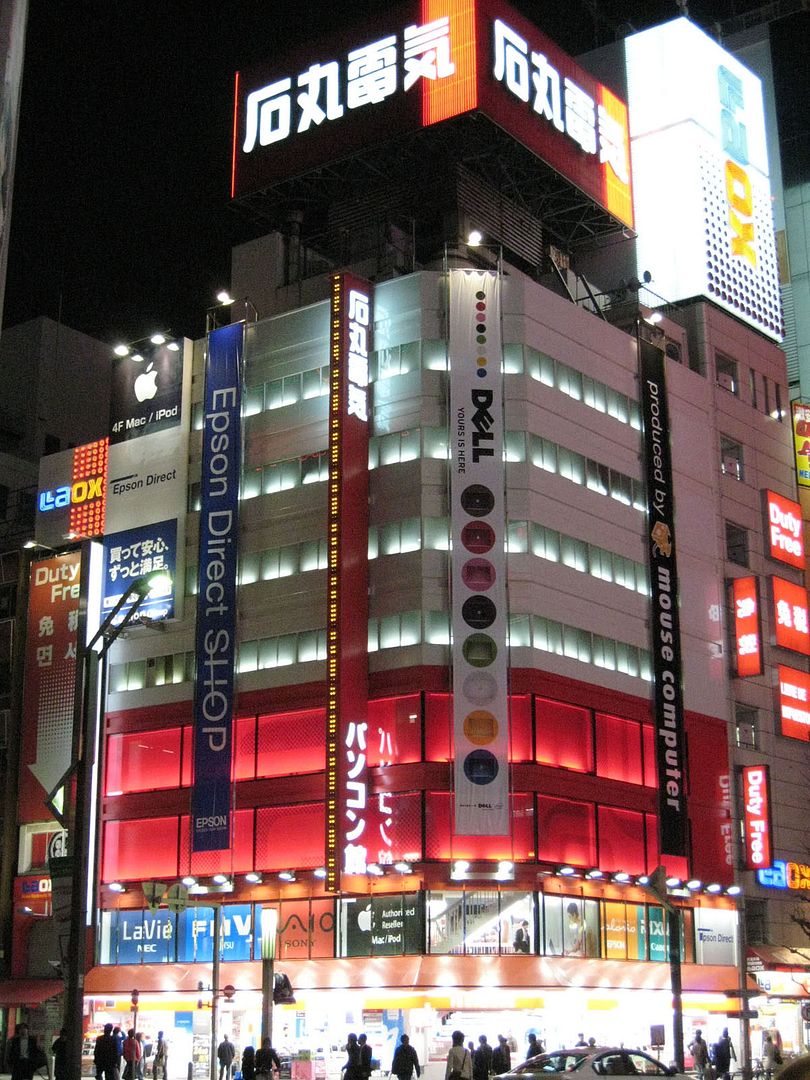 This must one of those infamous Maid Cafe's people are talking about: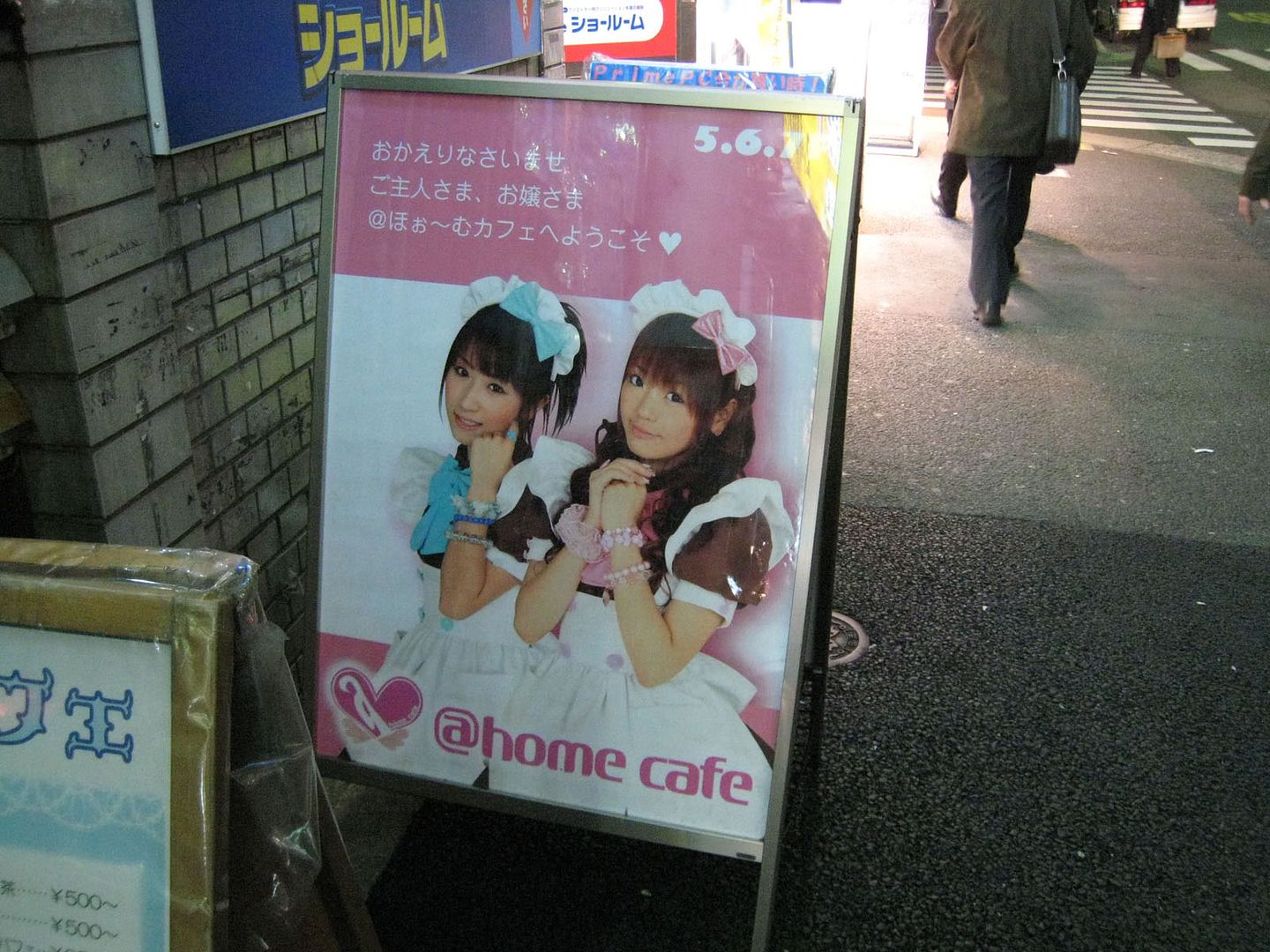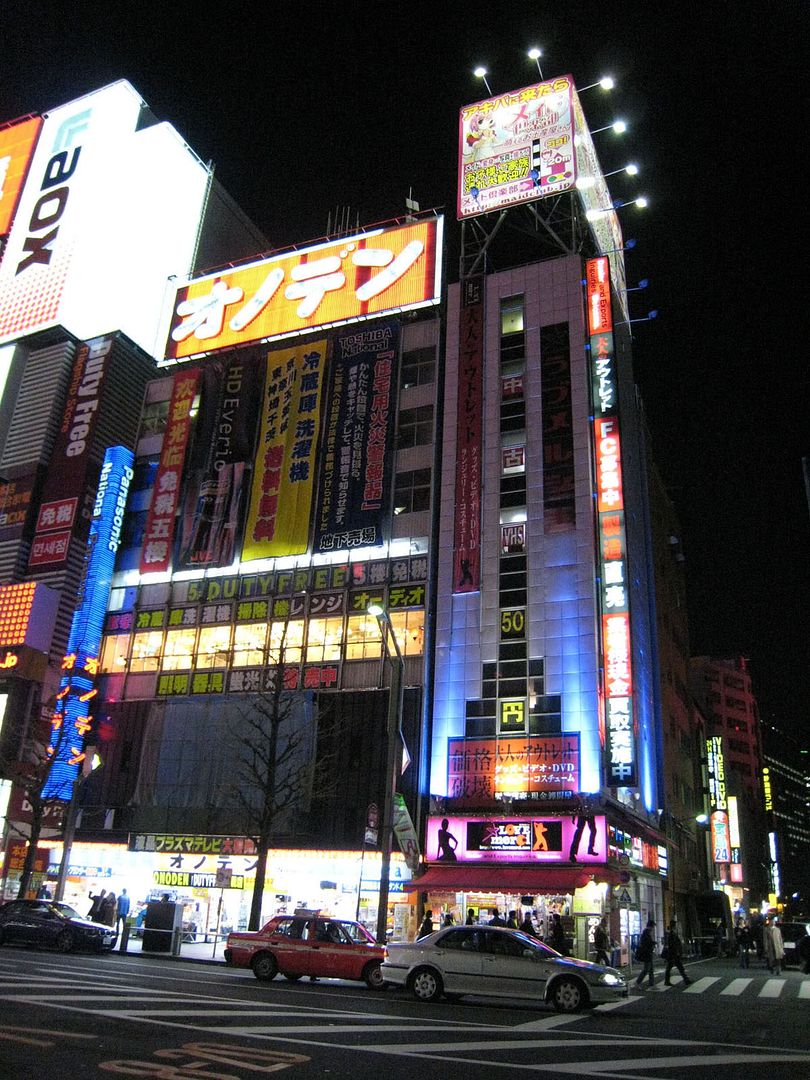 A cool illuminated Big Rig, advertising Yoshinoya Beef Bowl :) -



It was an exhausting and epic day, walking through the madness that is Akihabara. We had lunch at Jangara (review forthcoming) and dinner at a Pork-centric restaurant known as Inton back in Shinjuku. While the meals today disappointed, the next day's meals more than made up for it...