So after the simple, but tasty lunch at Chiifu, we got back to our hotel in time for our transportation to Kansai Airport. It was hard to believe, but our Japan Trip was finally coming to an end, ::sniff:: (;_;). Some more uniquely Japanese signage on the way to the airport: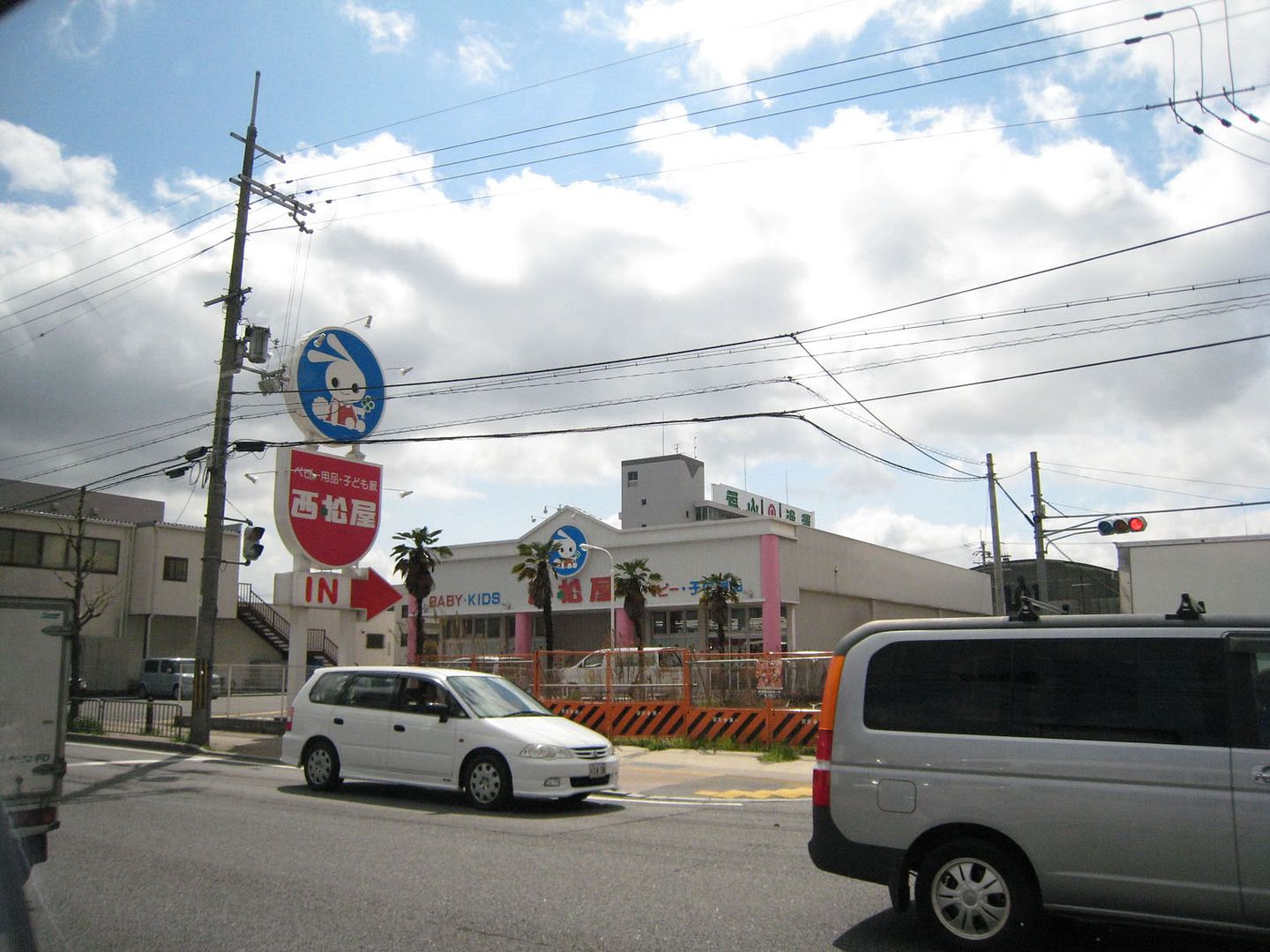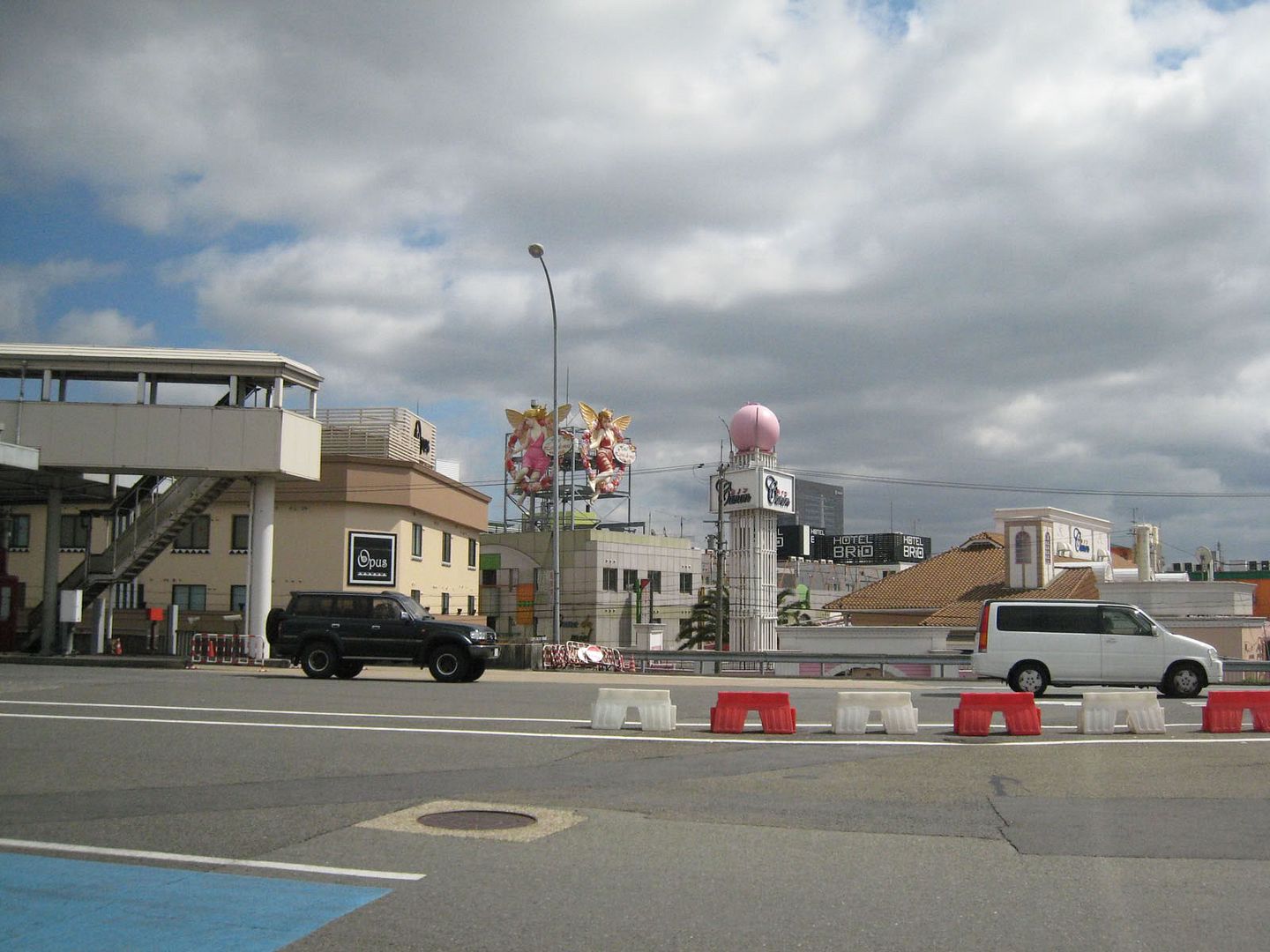 I had no idea that Kansai Airport was on the ocean!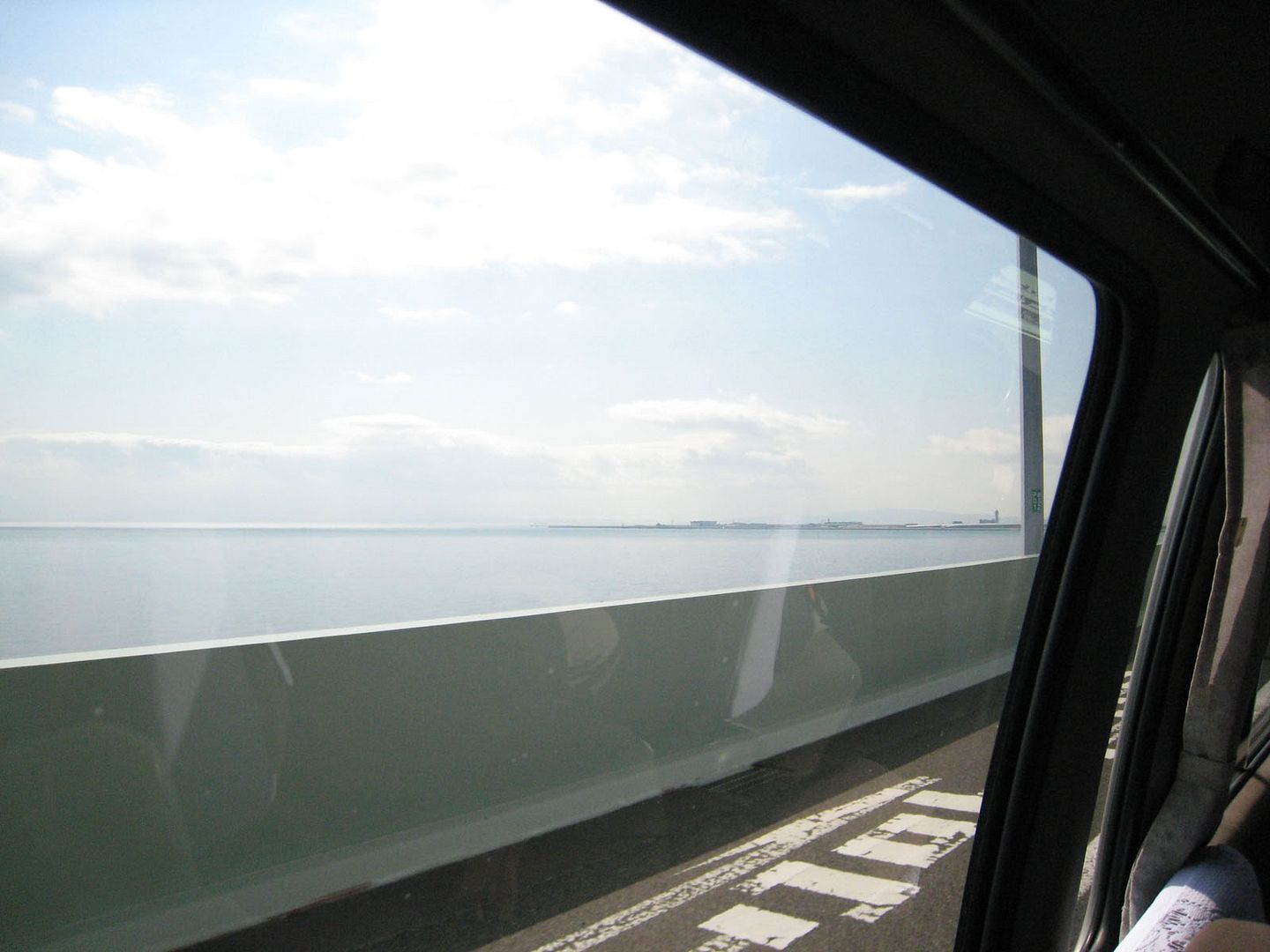 Kansai Airport itself was SO new and modern! It was spacious, relaxing and really nice.



After a 12 hour flight or so, we arrived safely back in L.A., and my Spring Japan Trip 2008 came to an end. I would say that this vacation to Japan during Sakura season was the greatest vacation I've had in my life, from a cultural, entertainment and excitement standpoint, as well as a culinary standpoint. I've never had so many good meals in a row, in my life, regardless of whether it was Michelin 3 Star or just a simple Ramen shop, or a Takoyaki stand. This trip literally revolutionized my perceptions of what "Japanese food" is all about, and it isn't because of the "newness" of Japan, nor any "rose-colored glasses." (^_~) From the amazing Ramen, super-fresh Sushi, to the Modern and Traditional Kaiseki meals, to the Takoyaki and Soba and Yuba I had, to the stylish Izakaya and mouth-watering Tonkatsu, every single type of Japanese food I tried in Japan blew away "the best" I had ever had previously in America; there is no comparison.

Going forward, I'm glad to have found Urasawa in L.A. to help bring a taste of Nihon back to L.A., but for all those other types of cuisine, I can only hope that either some restaurants open up soon in L.A. that pursues the excellence I had experienced in Japan, and/or I'm able to get away and take another Japan vacation soon. (^_~)

Finally, reflecting back on the trip, I would say being able to see the Sakura Cherry Blossom Trees in full bloom in Tokyo and in Kyoto at the right time (a mini-miracle of timing), was the highlight, along with the Studio Ghibli Museum, and... just every day, hour and minute I was in Japan. Yah... it was all one big highlight. (^_^)v